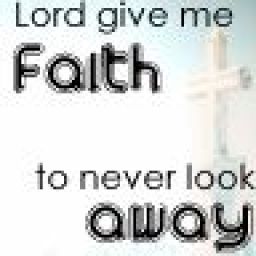 Patricia Brown
Rocket Arabic — NY
How satisfied are you with Rocket?
How likely are you to buy again?
Are you happy with the price?
Would you recommend it to a friend?
How was the customer service?
I am really enjoying learning Arabic with Rocket Languages. The program is both engaging and fun, and I can learn on my computer, tablet or iphone. I highly recommend Rocket Languages for language learning.