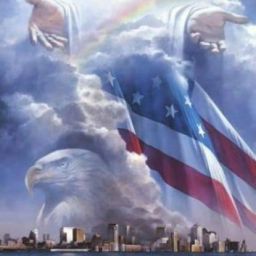 Tammy Mowell
Rocket Sign Language
How satisfied are you with Rocket?
How likely are you to buy again?
Are you happy with the price?
Would you recommend to a friend?
How was the Customer Service?
The Rocket Sign Language course has so far been a good investment. I like the way it is set up and it is easy to use. I have had an interest in Sign Language for years and know several signs but don't know much about the language part. Rocket Sign language course is going to change that.