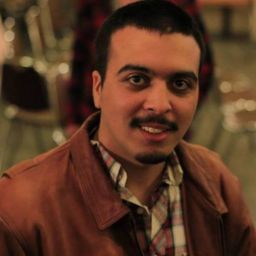 Sebastian Guzman
Rocket French — Santiago
How satisfied are you with Rocket?
How likely are you to buy again?
Are you happy with the price?
Would you recommend it to a friend?
How was the customer service?
Rocket Language has made learning French an awesome experience. It allows me to go at my own pace which also encourages to continue learning. Its interactive learning method and all the subjects it covers make it the most complete online language course one could do.