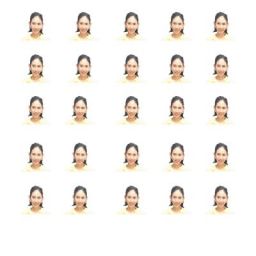 Karen Reyes
Rocket French
How satisfied are you with Rocket?
How likely are you to buy again?
Are you happy with the price?
Would you recommend it to a friend?
How was the customer service?
Very useful and convenient for busy people like me. In terms of time and "curriculum" its very flexible. You have to options to practice pronunciation, spelling, or memorize words for each time you log in. I also like that you can download the audio and pdfs for offline practice -- or when the internet gets slow.