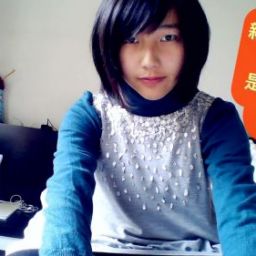 Sue Lin
Rocket French — Taipei
How satisfied are you with Rocket?
How likely are you to buy again?
Are you happy with the price?
Would you recommend it to a friend?
How was the customer service?
The first thing when I get up is to Rocket Language. It's fun, patient, and interactive ! I do love Paul and Claire as if I were in the classroom, or to say, I got two français amis ! I believe if I indulge myself in Rocket Language every day, I can smoothly live in Paris as an exchange student five months later.