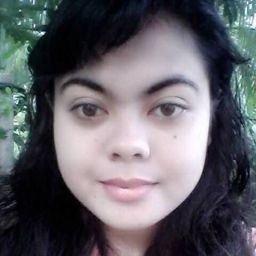 Maria Concepcion Arciete
Rocket Japanese — Cebu
How satisfied are you with Rocket?
How likely are you to buy again?
Are you happy with the price?
Would you recommend it to a friend?
How was the customer service?
Rocket Japanese language is very awesome. It cheers me up every day. I use simple Japanese words that I learned from Rocket Japanese. Its very useful for me. My client was impressed how I can speak a little bit Japanese.