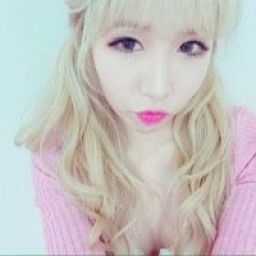 Enrique Contreras
Rocket Korean — Miami, Florida
How satisfied are you with Rocket?
How likely are you to buy again?
Are you happy with the price?
Would you recommend it to a friend?
How was the customer service?
I really like this program for learning Korean. Although I've only been studying Korean for about a week I feel like I am learning a lot. I would recommend this program to anyone who would want to learn Korean or any other language that interests them.