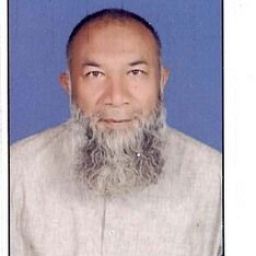 Rizwan Uddin
Rocket Arabic — Madhya Pradesh
How satisfied are you with Rocket?
How likely are you to buy again?
Are you happy with the price?
Would you recommend it to a friend?
How was the customer service?
Rocket is very unique name is chosen, as the rocket latest forms are Missiles which are the guided weapons, same way the language if not guided properly, meanings may differ as in the case of Rocket. Though this language is very young but very innovative, just you can say cosmopolitan nature it has, Useful for those who like to travel or love traveling around the world, helps them lot. This is a language designed by expertise having the knowledge of basic requirement of a successful and interesting conversation, it sounds very clear and easy to understand. Thanks to the Rocket's inventors and the team working for its growth and expansion, surely the efforts will be successful.