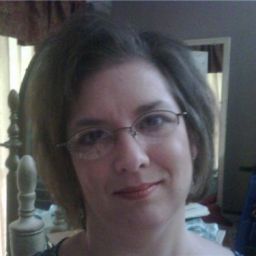 Marlene Agnelly
Rocket Italian — Ocean Springs MS
How satisfied are you with Rocket?
How likely are you to buy again?
Are you happy with the price?
Would you recommend to a friend?
How was the Customer Service?
I've been looking for some kind of program that can help me further learn the Italian Language and I believe I just may have found it in Rocket Languages!! I've been able to learn quite a bit in just the short time I've been using the trial version and am prepared to purchase this product!
Thank you!!