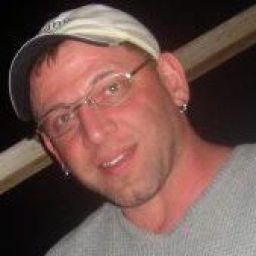 Frank Helisek
Rocket Italian — Beeaver Falls, PA , United States
How satisfied are you with Rocket?
How likely are you to buy again?
Are you happy with the price?
Would you recommend to a friend?
How was the Customer Service?
I like Rocket Language and hope it helps me get a better grade in the class I am taking at school. I will continue to use the program till I pass the class. I will recommend the program to everyone and pass the word that it has a better course than the other "company".