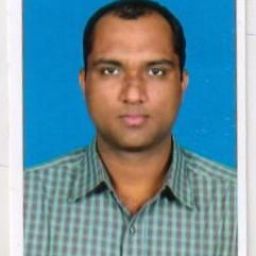 shankar Govindarajalu
Rocket Hindi — Tamilnadu
How satisfied are you with Rocket?
How likely are you to buy again?
Are you happy with the price?
Would you recommend to a friend?
How was the Customer Service?
Amazing. I learnt some useful words with less time and effort. Good work. keep it up. i thought learning hindi would be tough job. But when i used rocketlanguage, i came to conclusion that what i thought was wrong. Because this site has hepled me in such a way that it made my job very easy.