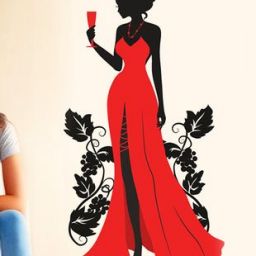 Shipra Saumya
Rocket Spanish — delhi
How satisfied are you with Rocket?
How likely are you to buy again?
Are you happy with the price?
Would you recommend it to a friend?
How was the customer service?
Its nice and easy to understand.quick learning. free trials are also awesome. i just love here like want to spend whole day learning spanish. it is a beautifullanguage and to understanditclearly here its amazing.