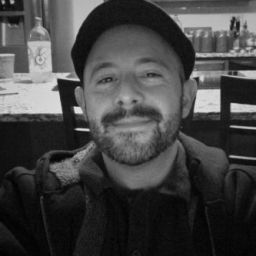 Jonathan Mariano
Rocket Spanish — Schenectady NY
How satisfied are you with Rocket?
How likely are you to buy again?
Are you happy with the price?
Would you recommend it to a friend?
How was the customer service?
I love Rocket Language! I heard about it on the Tom Wood's Show....and I'm so glad that I checked it out. There are so many ways to learn with Rocket Language. I drive a lot as a sales representative so using the mobile App has been perfect for me. I simply play the audio course and participate while I drive. Also, I like that there are flashcards, quizzes, and fill in the blank style exercises to help me retain the information I learn (not while driving of course!!). My new year's resolution is to become fully fluent in Spanish by the end of 2016...all thanks to Rocket Language!