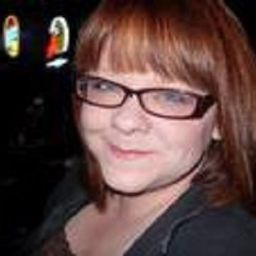 Tobi Sund
Rocket French — Rancho Cordova, CA , United States
How satisfied are you with Rocket?
How likely are you to buy again?
Are you happy with the price?
Would you recommend it to a friend?
How was the customer service?
I love the various methods the syllabus takes you through in order to ensure you're getting the material. I never thought I would get writing French at all since I was just at the introductory level, but the repetition of marking how you thought you did until you get them all right really helps to get it down. Sometimes I feel like I sound like a cheesy robot trying to get the exact right inflections but I just remind myself to learn it and later when I actually know what I'm doing I can sound like myself speaking French right? I love how they have a woman and a man as well. It helps in hearing the sounds. The accents over letters are going to be hard for me but I've only just started so I'm sure that will get better!