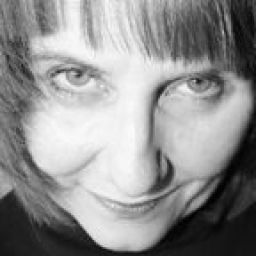 Monica Paxson
Rocket Spanish
How satisfied are you with Rocket?
How likely are you to buy again?
Are you happy with the price?
Would you recommend it to a friend?
How was the customer service?
Brilliant! This course is so well designed that you simply cannot fail if you follow the steps. It has been the single greatest approach I've found for learning Spanish easily. Mauricio, Amy and Carmen are super helpful. It's been a good investment.