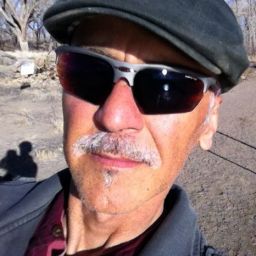 Lee Hammond
Rocket Spanish — Mexico
How satisfied are you with Rocket?
How likely are you to buy again?
Are you happy with the price?
Would you recommend it to a friend?
How was the customer service?
Platico en español todos los dias! I started using Rocket Spanish about 7 years ago, when I spoke almost no Spanish. I first visited México in 2007, with maybe 10 words. Thanks to Rocket Spanish, I was able to move to México and I can now speak with people every day. I especially liked being able to practice in my car, so I could dedicate some time every day and focus on the content, without worrying what I sounded like. I now read and dream in Spanish! Thanks for a great product!