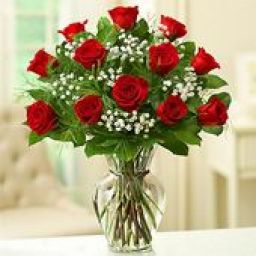 Md. Hossain
Rocket German — Waiblingen
How satisfied are you with Rocket?
How likely are you to buy again?
Are you happy with the price?
Would you recommend it to a friend?
How was the customer service?
Rocket German is my favorite online language learning website because Interactive Audio Lessons, Voice Recognition, Language & Culture Lessons are very helpful and very easy to use. I would highly recommend this website to my friends and family.