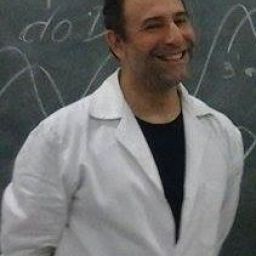 Marcelo Queiroz
Rocket Russian — Cuiabá - Mato Grosso , Brazil
How satisfied are you with Rocket?
How likely are you to buy again?
Are you happy with the price?
Would you recommend it to a friend?
How was the customer service?
I would like to say that Rocket Languages is awesome because makes me feel comfortable about learning a difficult language such as Russian. I feel like I have had a immersion in the Russian words and culture, seeming to me as if I were living there...
I became gratefully surprised about the Rocket. They overcame my expectations in the best way!!