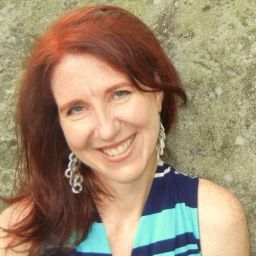 Alexandria Peary
Rocket Italian
How satisfied are you with Rocket?
How likely are you to buy again?
Are you happy with the price?
Would you recommend it to a friend?
How was the customer service?
I'm impressed by Rocket Languages: I'm learning much more than I thought was possible online and having a good deal of fun. It's pedagogically-savvy (more so than other language-learning products) because it uses a variety of learning methods. I plan on using Rocket to learn my next language.