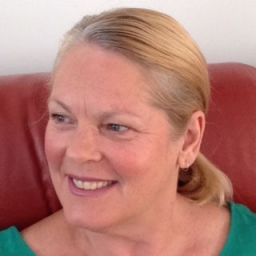 Lorelle Wendt
Rocket French — Victoria
How satisfied are you with Rocket?
How likely are you to buy again?
Are you happy with the price?
Would you recommend it to a friend?
How was the customer service?
I am thrilled to have been referred to Rocket French. I found that I was tackling French in a totally academic manner. ie. I was learning to read it and write it very well, but when it came to stringing a sentence together, I fumbled! Rocket French has enabled me to have lots of interactive practice in listening to the French accent and responding with confident pronunciation. It even provides the written language too! Tutors are encouraging and fun, whilst simultaneously teaching huge amounts of info in seemingly easy sessions. I hope to improve my Spanish later, after completely mastering my French. Thank you, Rocket Languages.