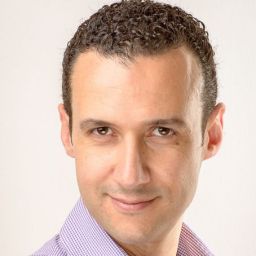 Ashraf Jandali
Rocket Spanish
How satisfied are you with Rocket?
How likely are you to buy again?
Are you happy with the price?
Would you recommend it to a friend?
How was the customer service?
Couldn't imagine it is that easy to learn new language, Rocket languages really knows how to make difficult languages to become easy to learn, I am sure if I spend more time I will know how to speak Spanish very good, thank you so much.