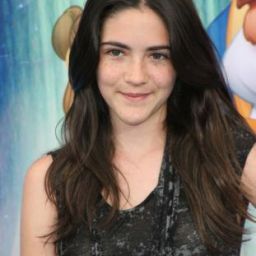 Rebecca Thatcher
Rocket French — Boston
How satisfied are you with Rocket?
How likely are you to buy again?
Are you happy with the price?
Would you recommend it to a friend?
How was the customer service?
When I first started learning at Rocket Languages, I was so surprised. Not only did Rocket Languages offer so many topics on so many levels, but this website makes it fun and simple to learn french. It offers tips that are understandable and thus my french comprehension has risen to a level far beyond my expectations. For these reasons I would recommend this website any french learner, whether beginner or advanced.