Interactive audio lessons

Is there something wrong with Rocket Chinese? I can't access my interactive audio lessons. The Conversation has been completely omitted.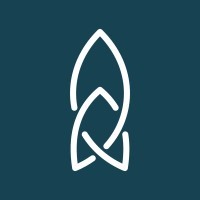 marieg-rocket languages
August 24, 2017
Hi handyman, 

I am sorry to hear you are having problems with the audio lessons; is it happening in one specific lesson or in different ones? 

Kind Regards.

I purchased the Platinum: Level 3 and it was working fine until yesterday. All lessons are affected. There is no text or audio for the conversations between Dawei and Mimi.
 

I just tried Platinum Plus Level 2 and am having the same problem. The transcript between Lin and Tao is missing.

Lin-Ping
October 29, 2017
Hi handyman,

Are you still having problems with the courses?

   -   Lin Ping