no audio
My machine is talking to the RC machine, but there is no audio feed.

Audio is not working for me either though at home "Play it" worked but the other audio did not work. On my corporate computer, audio is not working on anything. Both computers are running Windows 7 and I am using Chrome. Audio is also not working on IE Exporer.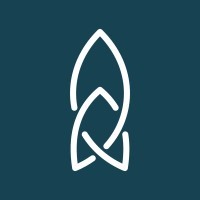 marieg-rocket languages
July 10, 2015
Hi guys!

On July 8 2015 Adobe Flash released a security update that is blocking our audio from playing. This is only affecting those who have the latest version of Flash installed (version 18.0).

Our IT team has released a workaround until a more permanent solution is found. You can choose to revert to an older version of Flash (version 17.0) or use the app on your mobile device instead.

Thank you for your patience and we apologize for any inconvenience caused.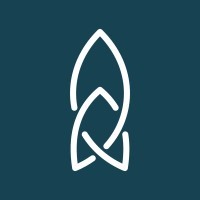 marieg-rocket languages
July 16, 2015
We pushed a new version of Rocket Record and it should be working normally again; so you should be able to update your Flash Player to version 18.0 again; should have no problems with the audio or getting your points and keeping your streak alive.

Please try again and let us know if you are still having problems. Thank you for your patience and understanding!