Rocket test on mobile?

Hi! I wonder if it is possible to access the Rocket module test from your app?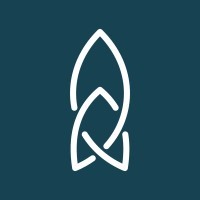 marieg-rocket languages
July 4, 2017
Hi axelkirken, 

For the time being, it is not possible to access the Module tests from the app; but it is in our list to add to the app in the near future. 

Kind Regards!