Why do my notes just disappear when I save them?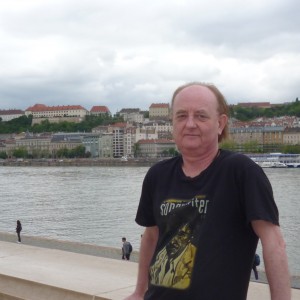 Chris-J18
January 9, 2014
Why can't I save my notes online??

Lin-Ping
January 15, 2014
你好Chris! I see you are having some trouble with the notes section. Would you be able to be a bit more specific regarding your problem and I will do my best to help you sort this out. - Lin Ping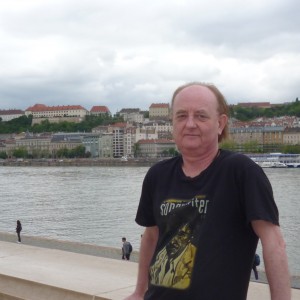 Chris-J18
January 16, 2014
When I write my notes down on the site after the lesson. It does not save on your server. I teach computers so I am computer literate and this is very strange to me, I want to be able to remember my weak parts of the lesson written down. Thanks, Chris.

Lin-Ping
January 19, 2014
你好Chris! Unfortunately, I am not sure what would be likely to be causing this problem so I am going to go ahead and pass this on to our technical team and hopefully they can clear this up for you. - Lin Ping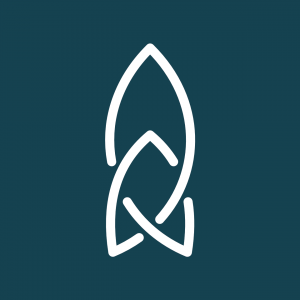 Rocket-Languages
January 19, 2014
Hi Chris, We've just sent you an email. Hope that helps!