How do I remember which words go with which words?

brandi-49
February 26, 2014
How do I remember which words in the French go with words in English?

roxypalooza
February 26, 2014
répétition répétition répétition :) And exposure. I sometimes learn a word or a phrase once, then hear it while learning another thing, then it all kind of comes together.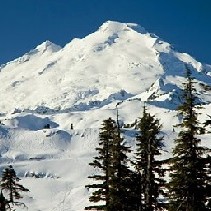 Diana-S1
February 26, 2014
I agree; we need practice, repitition, and exposure. We also need to aim away from translating to thinking in French, even if it's just in a small way at first. For example; if we see (or hear) the sentence, "Je mange une pomme rouge," we need to picture in our minds a wonderful snack and not translate it into eating an apple. Hopefully this helps.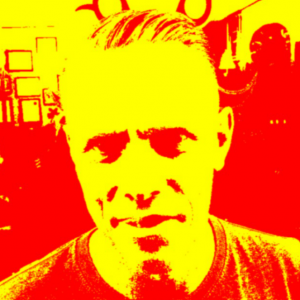 jason-oxenham-ceo
March 3, 2014
Hi Brandi - Both Diana and Roxypalooza are correct. Making full use of the Testing tab will help because it reinforces the word/phrase connections through the different testing regimes; i.e. Hear it Say it, Write it and Play it..


I have that problem - associating French with English - and I really like Diana's image of trying to not translate into L1 (English, or your first language) but to form an image. Another example is when you hear numbers in french to image the numbers themselves not say them in English. I also have the problem of remembering which prepositions go with which verbs (or with which nouns in prepositional phrases). I don't see a pattern yet.