How to download the odious lesson on ipad

Yuliya-K
January 29, 2016
I am trying to download the audio lesson on my iPad. Can you help me please.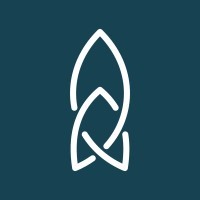 marieg-rocket languages
February 16, 2016
Hi Yuliya,

Unfortunately Apple won't allow you to download the Interactive Audio lessons directly to your iPad, so instead we recommend that you download the lessons to your computer first, then transfer them to your iPad using iTunes.

If you need help transferring the files you've downloaded to your iPad, try this tutorial:

http://www.ehow.com/how_5921988_transfer-music-ipad.html

I hope that helps!