Accent
What accent does Sakaya さん carry? Is it Kansai accent?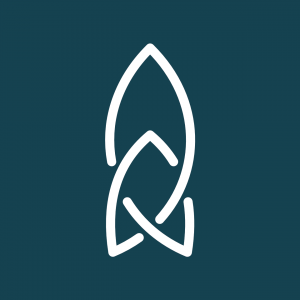 Rocket-Languages
July 20, 2014
Hi Sebo, Thank you for your question. Sayaka is from Osaka :) All the best with your Japanese language learning.
Troy-B6
September 13, 2014
is there a difference between how men talk and women? do they have different inflections and use different words?
Yes, there are words that belong to feminine and male languages respectively. For example, あら is a feminine word.