google crome
David--727
October 14, 2015
When I try Google crome it will not recognize my log in. Any ideas?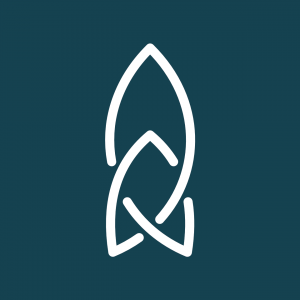 Rocket-Languages
October 16, 2015
Hi David,

Are you still having trouble logging in with Google Chrome? Please check that Chrome or a password manage (like Lastpass) is not automatically entering a saved password for you.

You may also want to check that your cookies are turned on. If you need us to reset your password for you, please contact us on "support@rocketlanguages.com". I hope that helps!