Increase speed of teacher audo
How can I increase the speed of the teacher please.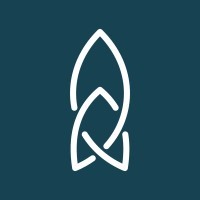 marieg-rocket languages
October 11, 2018
Hi KathleenL, 

I apologize for the time passed since you posted this thread. It is not possible to speed the pace of the audio recordings, I apologize, but I have sent your comments as feedback to our Product Development team. 

Kind Regards!