Language Exchange

EricA387
February 25, 2018
First off I am a beginner. That being said does Rocket Languages recommend any Language Exchanges for beginners Italian?
Following... I would be interested as well!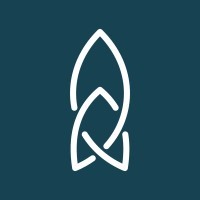 marieg-rocket languages
November 16, 2018
Hi EricA387 and Darla, 

I apologize for the delay in getting back to you. We don't have a specific recommendation for other resources you may be interested in using, but I don't see anything wrong with doing a Language Exchange, even if you are a beginner; I am sure you would be able to find the appropriate conversations. Based on other learners, they seem to use this site a lot: 

http://conversationexchange.com

Kind Regards!