Vorrei parlare Italiano con te!
Vorrei trovare una persona italiana o un software per praticare Italiano.
sono una regazza cinese a Pechino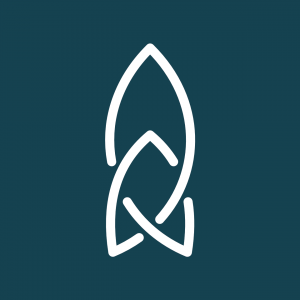 Rocket-Languages
September 13, 2012
Ciao Linda, If you are looking for a higher level of Italian, we actually offer three levels for the Rocket Italian course - Premium (Level 1), Premium Plus (Level 2) and Platinum (Level 3). You can compare these to Beginners, Intermediate and Advanced. Each level is an independent course and does not contain material from the level before it. If you would like to find out more about the higher courses, please visit the following links: Premium Plus: https://www.rocketlanguages.com/italian/plus/ Platinum: https://www.rocketlanguages.com/italian/platinum/ The trial you've signed up for is for the Premium (Level 1) course but should give you an idea of how the course works and the kinds of topics covered. If you have any further questions, you can contact us using the Help & Support link at the top of the page. Good luck!