&#039 why
Anthony-D33
October 21, 2014
Everytime I save a word or phrase this keeps appearing in the middle =&#039 why? Why?
2nd one same issue .. idk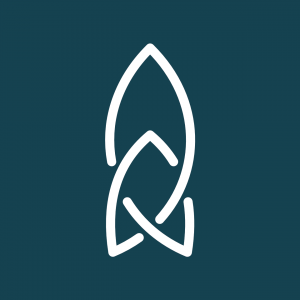 Rocket-Languages
January 22, 2015
Hi Anthony and Maha, Our sincere apologies for missing this post. Are you still experiencing the same issue? If so, please email the Customer Support team (support at rocketlanguages dot com), and they will be able to help correct it for you. All the best!