&#039 why
Anthony-D33
October 21, 2014
Everytime I save a word or phrase this keeps appearing in the middle =&#039 why? Why?
sheebilas
November 4, 2014
no idea but try to change the browser, might help
Michael--541
November 9, 2014
I also don't know. I tried it a bunch of times and it seemed to work ok for me. I am using firefox though.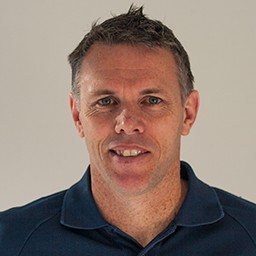 jason-oxenham-ceo
December 3, 2014
<p>Hi Anthony - I would recommend sending a screenshot and details about what devices you are experiencing this on, to customer support. The IT team will be able to help you out I am sure.<br></p>