After Platinum - Level 4?
Simon-H20
December 1, 2014
Is there going to be a level 4 course, after platinum level?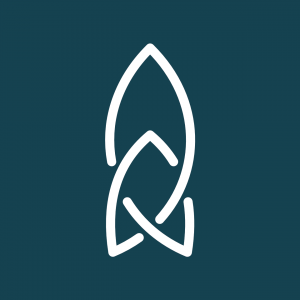 Rocket-Languages
January 22, 2015
Hi Simon, Thanks for your question. Unfortunately we don't have any plans to create another French level I'm sorry, but I will definitely let the Product Development team know that it has been requested. All the best!
Simon, I'm curious, why are you asking about a level 4? Have you already studied every level with only 32,000 points? I have only 18,000 and I have not even finished a single level (skipped around as I needed). I feel there's plenty of material here already. More than enough for several months of study and review. Thanks, Jason
Simon-H20
January 30, 2015
Wow what a pain in the ass. If you really must know I spend a lot of time driving and listen to the audio part of the course alot more than I have time to work through course material on the computer, hence I have listened to all 3 levels serveral times and now trying to find another audio course at the right level. OK? Geez
Simon, Yeah, I agree the system is a pain in the ass (well perhaps me also, if that's what you meant). To obtain a 4G connection in Europe is a pain in the ass and for me, I had to get a Magic SIM card device so that I can switch between a France SIM card and a German SIM card when I take the train between Paris and Stuttgart. Much easier in the US where for $30 a month you can get 4G data almost anywhere. I'm really hoping that all the lessons, quizzes, and materials will be offline in the new iOS app that they are working on. Until then, here are some ideas: Rosetta Stone has all of their audio material available for download. It is okay if you already bought their program (levels 1-5 cost $180 now with a coupon). Pimsleur is absolutely wonderful. Pick it up on Audible.com. Also available on Audible.com is Learn German with Paul Noble. For about $5 you can get a nice program. Get just level 1 and try it. The other levels are review material. And if you want to just plunge into material, go for Slow German mit Annik Rubens: slowgerman.com All of her lessons are downloadable as podcasts and you can listen to lots of material that way. She speaks very clearly and all of the materials come with a text transcript. Sorry! French Forum. Well for French try http://onethinginafrenchday.podbean.com/. Laetitia does a great job with these and for $3 a month I found it very helpful and I still use them for grammar lessons. It is very much like Annik's Slow German podcast. -Jason