all previous activity

lancish
February 27, 2014
Is there any way I can view all of my previous activity with Rocket French? Thanks.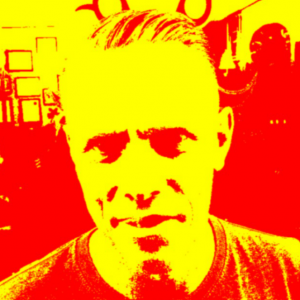 jason-oxenham-ceo
March 3, 2014
Hi Lance - Your recent activity is shown under "Recently received points" on this page http://members.rocketlanguages.com/Members/Rewards
At this stage the "global" activity can be seen on the Dashboard, as in the lessons and tests that are rated.

Is there something more you would like to see?



Hi Jason, It's not really important - If you had somewhere ALL of the tutoring activity, I wanted to check it for patterns, see what days I was sloughing off, etc. Not worth doing anything about though.