Are there games?
brendafrank
April 15, 2016
I just bought Rocket French, all 3 levels. Does it contain games? If so, where?Games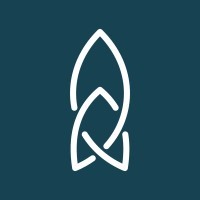 marieg-rocket languages
April 15, 2016
Hi Brenda!

Welcome to Rocket Languages! We do have a game called Flashcards; you can locate them in the Top Navigation Bar of the page: 

http://awesomescreenshot.com/0555solx99

They are available for each lesson and would show you a list of the words you would still need to work on; you can also gain points with them. 

I hope this helps!
 
I wouldn't call Flashcards a "game", Marie. It's merely a matter of hard work!
There use to be games back when Rocket Languages used Flash but that code could not adapt to the new HTML5 platform so they deleted the games. Flashcards are good, but it would be nice if Rocket Languages, when they have time to do so, could create more games.
brendafrank
April 17, 2016
I agree. Flashcards are NOT games. Real games or things like crosswords make learning more fun.