Badges

Where are the badges shown now? I like to see and use them for motivation. Please include them for 2018.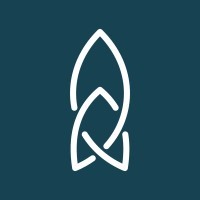 marieg-rocket languages
October 23, 2017
Hi JanG, 

Thank you for your comments; even though the Badges are no longer available on 'My Progress', you are still able to see where you stand and the points system in the FAQ page: 

https://www.rocketlanguages.com/help/

Here is the image with the badges:

http://screenshotlink.ru/57b83465b26c2d8ca777430a0b6b3048.png

I hope this helps!