EXPLAIN FLASH CARDS

I can't find a guide to creating flash cards.

I suppose I should have looked harder.  I've now seen the "pull down" and seen examples of flash cards and how they work so no response required. I like the course - so far so good.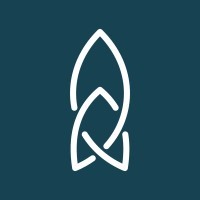 marieg-rocket languages
June 5, 2017
Hi Emlyn, 

Glad to hear you were able to locate the tab so you can customize your Flashcards!

Kind Regards!
 

Could you point me to the tab please?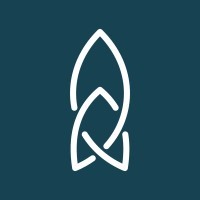 marieg-rocket languages
July 21, 2017
Hi Meriel, 

Click on the Flashcards tab and select the option that says 'Create Custom Set', and follow the three steps: 

1. Add a title to your set. 
2. Choose if the set will be Private or Public. 
3. Choose if you want to Manually add the words, import from CSV or Import from your Vocab. 

Kind Regards!
 

Thank you.  I would like to add images to my Custom sets but it's proving very difficult.  Trying to find images small enough?  Not sure if that's why i keep failing to be able to save my image.   I think the whole set up is a bit clumsy and could be improved.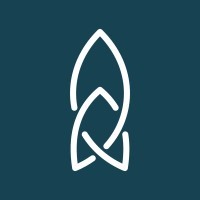 marieg-rocket languages
August 15, 2017
Thank you for the feedback Meriel, I have forwarded the message to our Product Development; it seems the issue with the image is related to the red banner for a trial, I have also reported the issue to our tech support team for review. 

Kind Regards!
 

Hi Marieg, yes I think you're right.  I've just had another look at it.  The ad banner is covering the bottom part of the grey box that controls image upload so I'm not able to see the Accept (or whatever it is called) tab.  The banner needs to be moved please!
Meriel