How to use vocabulary facility.

Linda-F6
February 2, 2014
When I double click a word the abc icon does not appear. Is this because I am using an ipad?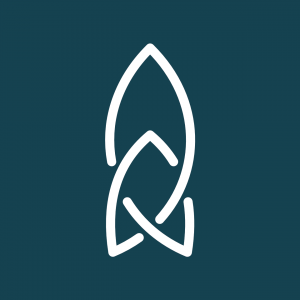 Rocket-Languages
February 12, 2014
Hi Linda, Sorry for the late reply. The ABC icon will not pop up on the iPad - you'll need to use a computer to add words to My Vocab this way. I hope that helps!