Modules

Is there a NEXT key to move directly onto next lesson?

There use to be links at the end of the lesson to move to the previous or next lesson.  It would be nice if they could add some navigation at the bottom of each lesson.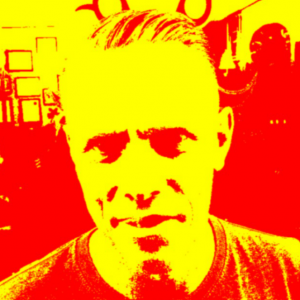 jason-oxenham-ceo
April 18, 2016
Hi Sandy/Robert - I will add this idea to the wishlist!