MP3 download
PhillipK
November 24, 2017
How do I download my Rocket Italian course onto my iPod?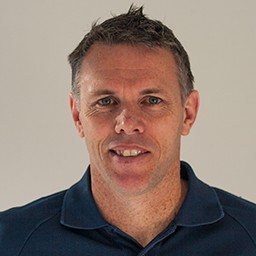 jason-oxenham-ceo
November 24, 2017
Hi PhillipK - You should be able to download the individual MP3s from within each Interactive Audio Course lesson. It may be easiest to download these to a computer and then transfer them to your iPod.
How do I download my Rocket French Course into my new MP3 player. Do I just plug one end of the USB cable into my computer and the other end into the MP3 player. Pls email answer. Thanks,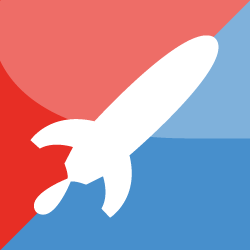 Rocket-Languages
February 18, 2013
Hi Alton, Sorry for the late reply - we've sent you an email which should help. Hope your French learning is going well!