Rocket left the Internet
What happened? Rocket French literally disappeared from the Net for some days. Nothing was accessible.
For nearly a week, no trace of Rocket French was able to be detected anywhere on the Net. My attempts to access the program hit a blank wall. I was not recognized. Very glad you're back, but what happened?
Marie-Claire-Riviere
December 12, 2013
Bonjour Frank! We have had no problems as far as I know with Rocket French and have received no other inquiries regarding such a shutdown. Had anything changed on your computer that may have blocked access to our site or were you trying to access the site from a different location? Let me know, - Marie-Claire
Abdurrezagh-A
January 23, 2014
Dear Mari-Claire, A few days ago I sent a messege to you for some assitance. I'm facing a problem with my french course as the word of "download" kept appearing at left side of each lesson . Please could you help me /or tell me how to make disappeare . Your help will much appreciated. I can't continue with my lesson as there isn't any participation with word or phrases. Thank you and reply soon. Abdurrezagh A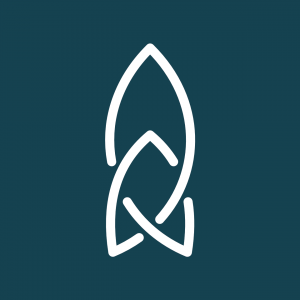 Rocket-Languages
January 27, 2014
Hi Abdurrezagh, Our apologies for any inconvenience caused. We have received similar feedback recently, and the problem seems to be with Internet Explorer, specifically IE version 8. I recommend updating your internet browser to the latest version, or changing to either Firefox or Google Chrome. If you continue to have problems after updating your browser, please contact the Customer Support team. All the best!