rocket record problem

Lorraine-A5
July 25, 2014
All of a sudden during a lesson rocket record stopped working no sound or playback Any ideas?
Marie-Claire-Riviere
July 28, 2014
Bonjour Lorraine, Please let me know if you are still experiencing issues and if so I will go ahead and pass it on to our technical team. Merci - Marie-Claire

I am having a problem with, all of a sudden (within the last week), not being able to playback my own recording.  The "Playback" button does not appear.  And it used to.  Ich lerne Deutsch.

Danke schön!

Dennis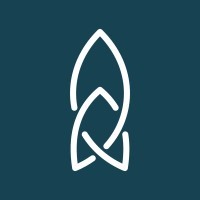 marieg-rocket languages
June 9, 2016
Hi dmlyd382, 
We apologize for the inconvenience caused. Do you continue to have problems with the playback option? If you are, please send us an email at
[email protected]
, and we'll take a deeper look into the problem. 
Kind Regards!  

Richard-A86
June 11, 2016
For the past week: The recording seems to work because the 100% (or less) shows up but the arrow playback only comes up occasionally. Most of the time the space is blank or an = sign shows where the playback arrow should be and that permits a playback. 
So, put me on the list with that problem.