sharing
How do I stop sharing my microphone? Bad idea. It seems to be used too often by others.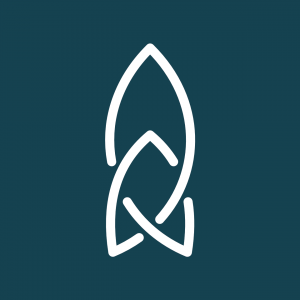 Rocket-Languages
November 26, 2015
Hi Frank, thank you for your post. Our apologies for any concern caused. Please be assured that by sharing your microphone when using our course, you are not actually allowing others to use it. As a Rocket French member, you are assigned your own private account, so no-one else will be logging in or accessing anything from it.

I hope that helps. If you have any further concerns, please don't hesitate to contact the Customer Support team. All the best!