Starting again at Level 1

i have bought level 2 but wish to start again at level 1. How do I do it ?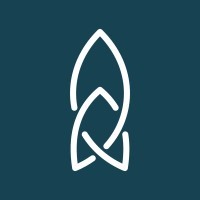 marieg-rocket languages
April 14, 2017
Hi swgp, 

Once you log in using your email address and password, you should see a left-side menu the says 'Premium: Level 1' and 'Premium Plus: Level 2'. If you click on Premium Level 1 it should take you to that level.

Kind Regards!