Today's points not accumulating/disappearing

ClaudetteD2
October 4, 2018
Happening in both French and Spanish. Today's points are not accumulating properly and then they get reset to 0.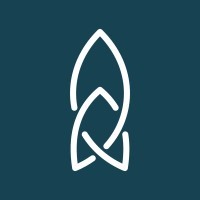 marieg-rocket languages
October 8, 2018
Hi ClaudetteD2, 

Thank you for your feedback and our apologies for the inconvenience; do you continue to experience the same issue? This was supposed to be fixed, but if you continue to have problems we can follow up with our tech support team. 

Kind Regards!