passe compose

lawchewing
September 30, 2016
The lesson didn't mention when to use the auxilliary verb ete or avoir for passe compose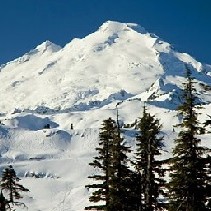 Diana-S1
September 30, 2016
Most French verbs use avoir  for their auxilliary to form compound tenses such as passé-compose.

Generally, verbs of movement use être;  this group includes aller, mourir, partir, and venir.  All intransitive verbs that use être .  Examples:  Je suis allée à Paris. Je suis née à Lyon.

Transitive verbs, even when they express movement, such as danser and sortir use avoir.  Examples:  J'ai mangé  une pomme.  J'ai choisi  un chapeau rouge.  J'ai dansé.

Reflexive (pronominal) verbs use etre, even if they use avoir  when non-reflexive.   Example:  Je me suis lavé les dents.  J'ai lavé les vêtements.

That may be oversimplifying it; also beware of exceptions.