Program Level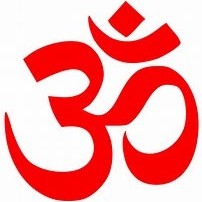 Deven--3 देवन--३
August 18, 2015
I was wondering if rocket might make plans to release Hindi levels 2 or 3?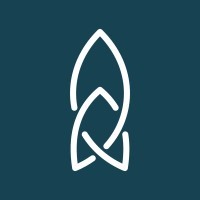 marieg-rocket languages
August 26, 2015
Hi Deven,

For the time being, we have not been informed o plans to add levels to the Hindi course, I'm sorry. However, if there were plans in the future, we would definitely let our customers know.

Cheers!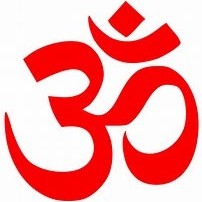 Deven--3 देवन--३
December 4, 2015
Thanks for the clarification!


Alan-R-G
December 23, 2015
I'm putting in my bid for more advanced Hindi levels if that would help. Levels 2 and 3 would certainly be appreciated.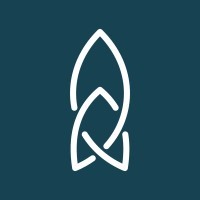 marieg-rocket languages
December 23, 2015
Thank you for your feedback Alan; we certainly appreciate your feedback on this as well. Cheers!
 

Mary--287
January 3, 2016
Hi Deven and Alan and the Rocket Language Team

I would love additional levels in Hindi as well - you have my vote.

Cheers
Mary